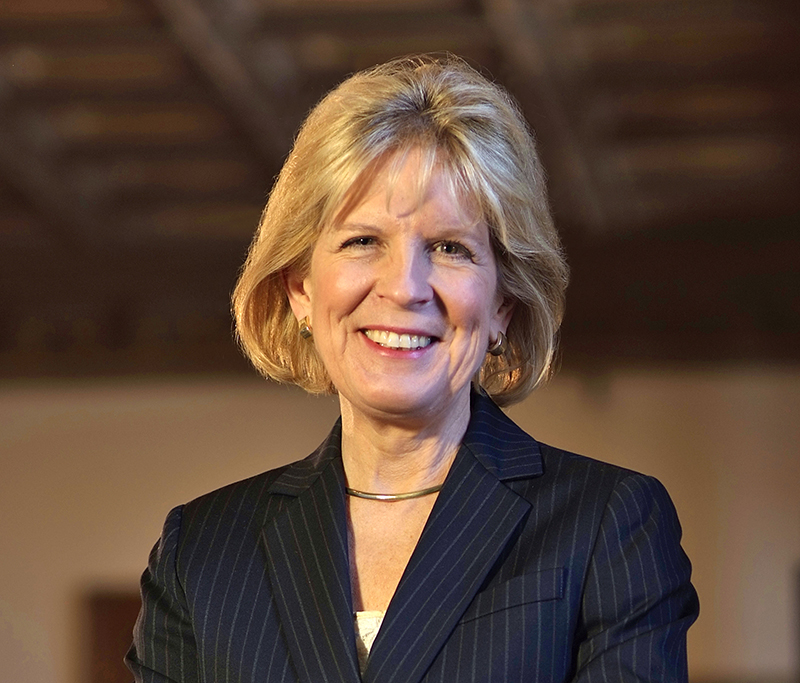 RoBUST Steering Committee
313-576-8262
Mid-Med Lofts, Suite 3000 87 E Canfield St
Terrance Albrecht, Ph.D.
As Professor and Associate Center Director for Population Sciences at the Karmanos Cancer Institute (KCI), Dr. Albrecht provides overall senior leadership at KCI for social/behavioral and epidemiology research in cancer health disparities. She is also Division Chief for Population Sciences within the Department of Oncology, Wayne State University School of Medicine.
Area of Expertise
Continuously funded for more than two decades, Dr. Albrecht is a health communication scientist with broad expertise in theoretical and multi-method approaches to analyzing health interaction processes and behavior (e.g., qualitative and quantitative methodology, network analysis and community-engaged frameworks). Her longitudinal and intervention studies have demonstrated how clinical communication processes affect inequities and disparities in cancer health outcomes. Using interaction data captured through a custom designed real-time video recording/editing system, she has shown how communication behavior influences patient clinical trial accrual, treatment decision making and other behavioral, social and health outcomes experienced by diverse, underserved populations of adult and pediatric cancer patients and their families. In community contexts, her work has included investigating perceptions of older African Americans regarding biobanking, the experience of cancer stigma in insular community populations and showing how network structures modeled over time explain the sustainability of collaborative health organization partnerships.
Department
Oncology
School/College
WSU School of Medicine