Hazardous Materials Shipping Flyers
Does your lab ship hazardous materials
or any materials on dry ice?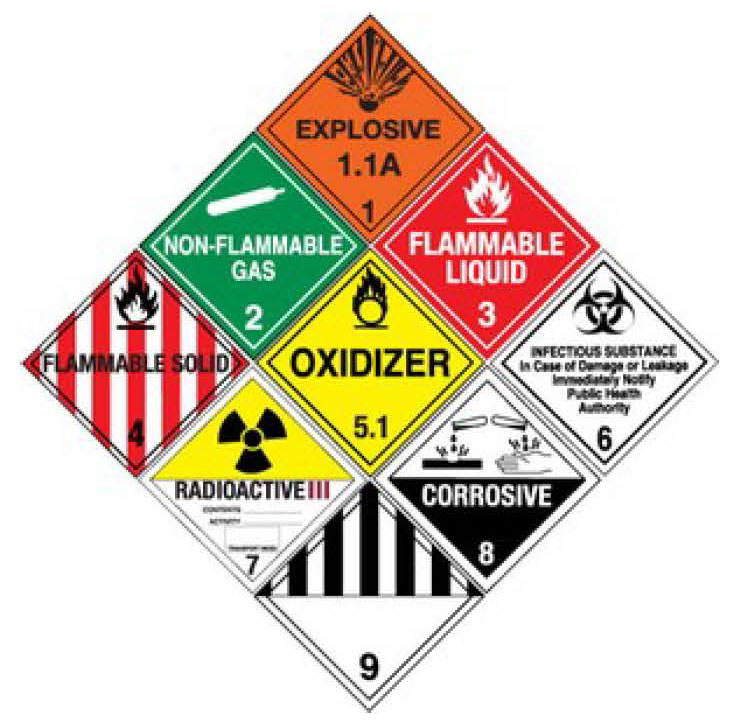 Hazardous materials must be shipped by an Office of Environmental Health & Safety (OEHS) staff member or other trained personnel.
Under DOT Dangerous Goods regulations, penalties for violations are severe.
DRY ICE is a Class 9 – Miscellaneous Dangerous Good:
ALL materials on dry ice are regulated and must be shipped as dangerous goods.
LITHIUM BATTERIES are Class 9 – Miscellaneous Dangerous Goods:
These batteries are regulated and require special packaging and labeling.
Some chemical and biological compounds are non-regulated and may be shipped
without Dangerous Goods training.
Complete the online form to arrange for OEHS shipment of hazardous materials, or
for assistance in determining if your shipment is hazardous:
https://forms.wayne.edu/hazmat-shipping-request-form/
For more information:
313-577-1200