Changes to the Faculty Competition for Postdoctoral Fellows Funding Program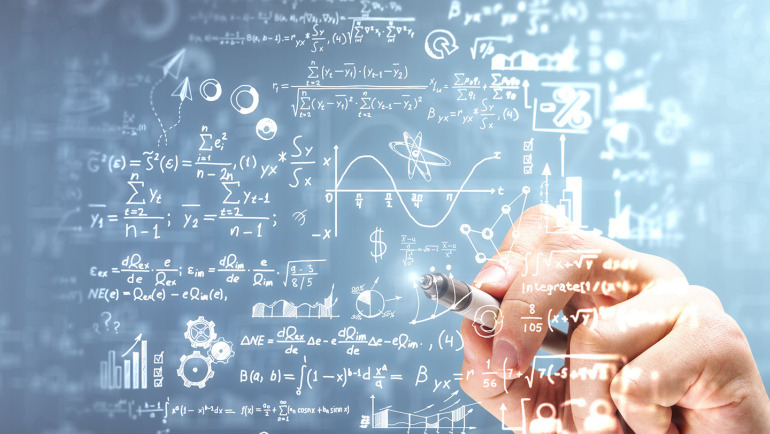 The Office of the Vice President for Research offers Wayne State University several internal funding opportunities to support researchers' needs. One such opportunity is the Faculty Competition for Postdoctoral Fellows. At this time, we are announcing changes to this program that will take place immediately.
Due to budget constraints, the Office of the Vice President for Research must redefine the Faculty Competition for Postdoctoral Fellows Program. The good news: the program will be continuing! The changes will include setting a defined number of postdoctoral fellows' salaries supplemented to 10 per year and eliminating the acceptance of applications on a rolling basis.
To avoid faculty being excluded on a first-come first-serve application process, and to ensure a fair and equitable competition, we are transitioning the competition to two funding cycles per year. The competition will begin accepting applications in the summer with anticipated fellow start dates in the fall, and a second round will occur in the fall with anticipated start dates in the winter. A campus-wide announcement will be made when the competition reopens this summer.
We understand that postdoctoral fellow hiring does not necessarily follow this set schedule. As is the case now, faculty do not have to identify a candidate to apply. Faculty may apply at any point in the search when the call for proposals is announced.
For the funding cycle opening Summer 2023 only, faculty who have made an accepted offer on or after May 1, 2023 may also apply to the competition. (This is in addition to the usual case in which faculty who are always eligible – those who have not made an offer and/or are in the search process.) However, it is important to be aware that if a fellow has already accepted a faculty member's offer and/or started their position at WSU and the proposal is not awarded, the faculty member will be responsible for fully supporting the fellow.
The Office of the Vice President for Research understands the changes to this funding program can be difficult due to the sometimes unpredictable rhythm of recruiting for the academic research enterprise. We are hopeful we will be able to revert to the original model in the future.
Contact info
Julie O'Connor